Discover more from Elle, the Foodie
a kitchen journal from a retired takeout queen turned self-taught chef and food entrepreneur.
End of Harvest Pickle Jars
There's nothing better than a pickled fried green tomato sandwich. Similar to the recipe I offer here at ellethefoodie.com. Today, you can purchase them!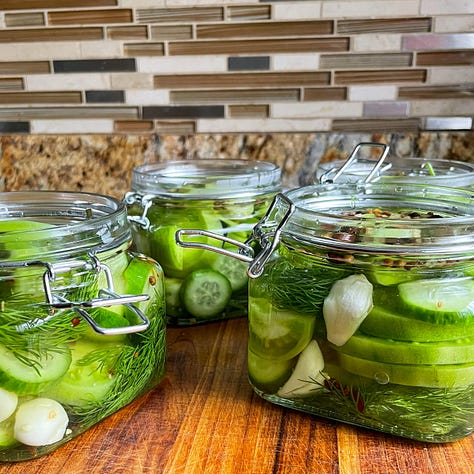 Pick up as early as today or Friday, October 13th
Be on the lookout for news on the new Homegirl Kitchen website!