Discover more from Elle, the Foodie
a kitchen journal from a retired takeout queen turned self-taught chef and food entrepreneur.
Sweet Potato Cheesecake Bars!
Check out this week's offerings for Homegirl Kitchen's October Flash Sale. I really appreciate your support!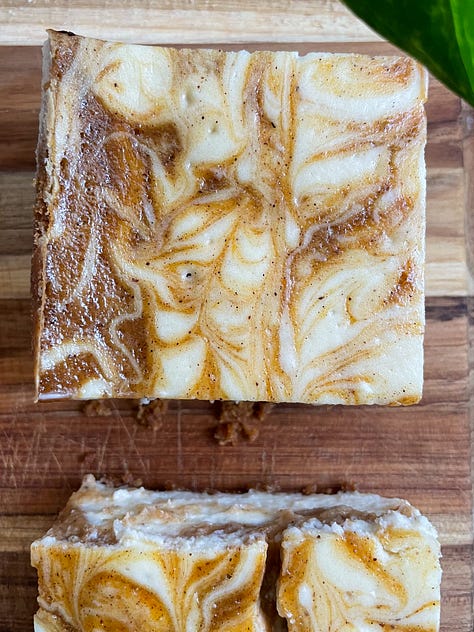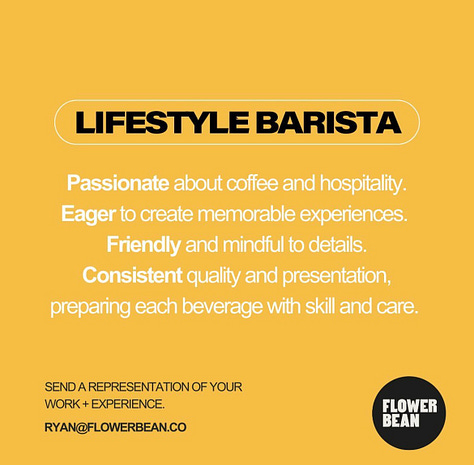 I'm the culinary partner of Flowerbean Coffee and we're hiring for our flagship location in Birmingham, MI! We are hiring and need your support in sharing the news and anticipating our grand opening!